CVS Health hiring 50,000 in response to pandemic
CVS Health is hiring Retail Store Associates, Warehouse Distribution Workers, Customer Service Representatives, Pharmacy Technicians, Registered Nurses, Nurse Practitioners, Licensed Vocational Nurses, Licensed Professional Nurses, Customer Service Representatives, Pharmacists, and corporate professionals. We're focused on our employees and are adding benefits to help and recognize the essential role our employees are playing as the country faces the COVID-19 pandemic. Learn more about their accelerated hiring program and how to apply.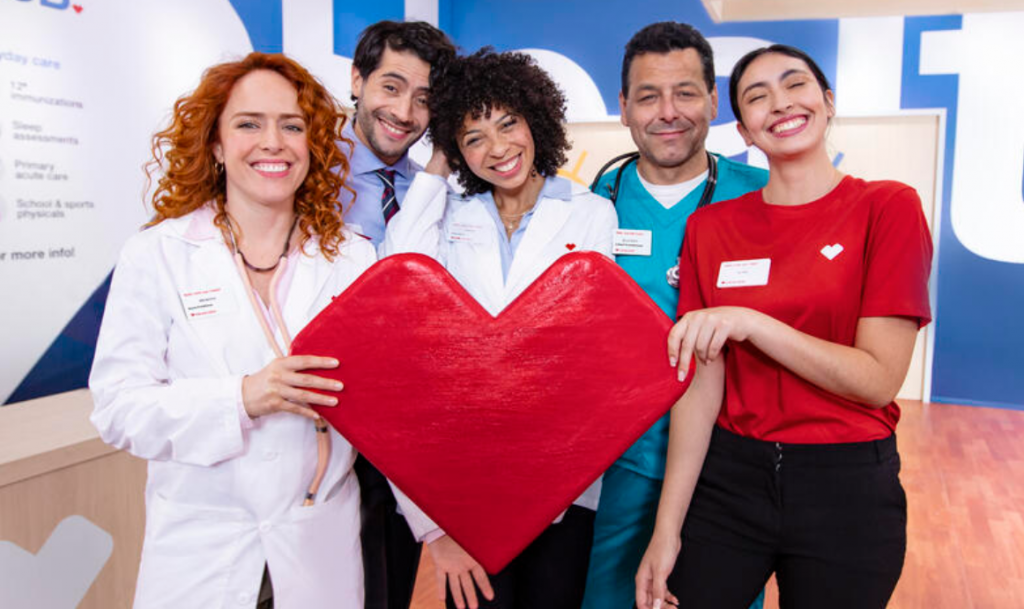 Video interviews: How to prepare and what to expect
They use the Virtual Job Tryout (VJT) at CVS Health as part of their interview process for many of their roles. For their Retail or Pharmacy Benefits Manager-specific VJT guides, read more here. This Video Interview Guide from Indeed provides general video interviewing tips from what to wear to how to feel comfortable before you get started.
Scholarships: Focusing on your future
The CVS Health Foundation funds scholarships for the children of employees and to Pharmacy, APRN (Advanced Practice Nurse), and PA (Physician Assistant) schools to award to their students.