Considered a best value college for its return on investment, H-SC ranks among the top 10 colleges for career preparation according to The Princeton Review and The Wall Street Journal. An H-SC alumnus will earn more than graduates from other institutions, and he'll do it with support from the 2nd best alumni network in the nation.
The Ferguson Career Center offers career coaching sessions and weekly workshops to help students navigate the journey from exploring a career to finding a job. Schedule an appointment, attend an event, or browse our career resources in Handshake.
---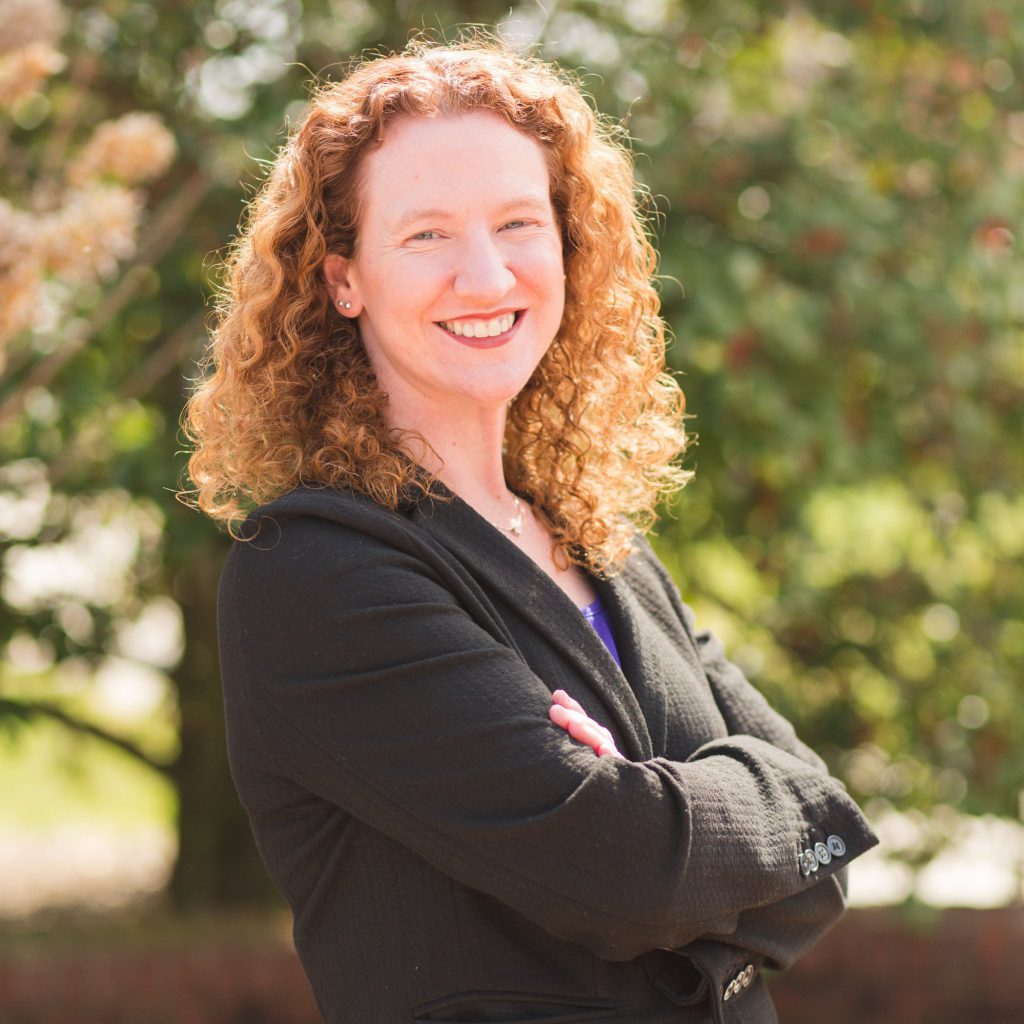 Stephanie Joynes
Stephanie Joynes serves as the Director of the Ferguson Career Center and has been teaching, building experiential programming and leading Hampden-Sydney students towards successful careers since 2017. Stephanie also brings a strong background in career advising, marketing and educational outreach through her experiences at the Raymond A. Mason School of Business at The College of William & Mary, The Colonial Williamsburg Foundation, and the Smithsonian Institution. Stephanie has earned a Bachelor of Arts from Syracuse University and a Master of Arts in the Social Sciences from The University of Chicago.
---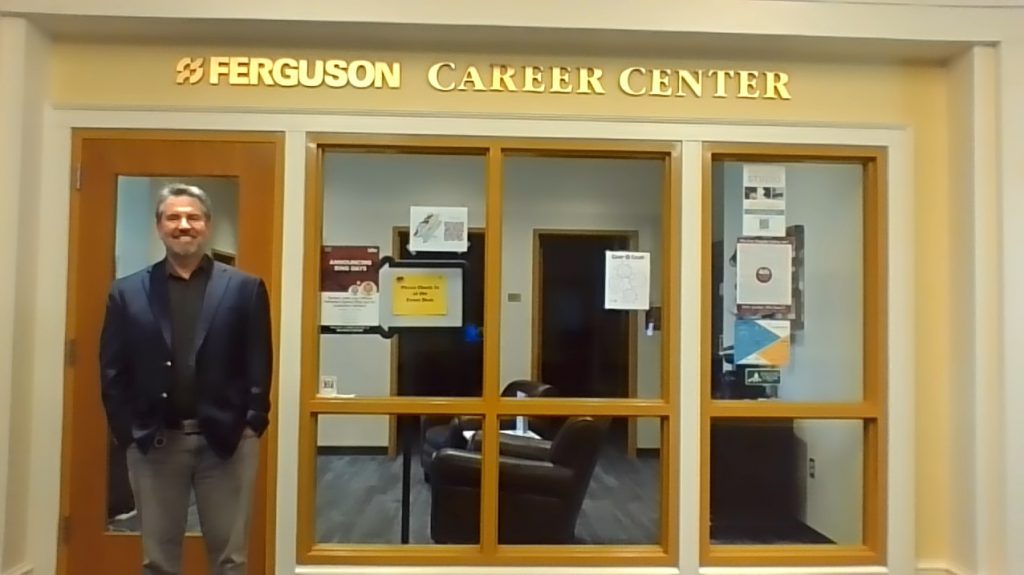 Vince Decker
Dr. Vince Decker serves as Associate Director of Career Education and Advising. Vince enjoyed the past few years as a community college business instructor and previously was engaged in small business counseling/consulting, sales, purchasing, small business ownership, and management. Vince enjoys the opportunity to work with motivated Hampden-Sydney students on their career development plans while occasionally sharing stories, experiences, successes (and mistakes) from a varied career in education and business. As a strong believer in lifelong learning, Vince received an MBA 12 years after his BSBA, and completed doctoral studies 14 years after the MBA. In 2016 Dr. Decker became a Project Management Institute (PMI) Certified Associate in Project Management (CAPM) after completing a graduate certificate in project management. Other than loving to learn new things, hobbies include small home improvement projects and trail running.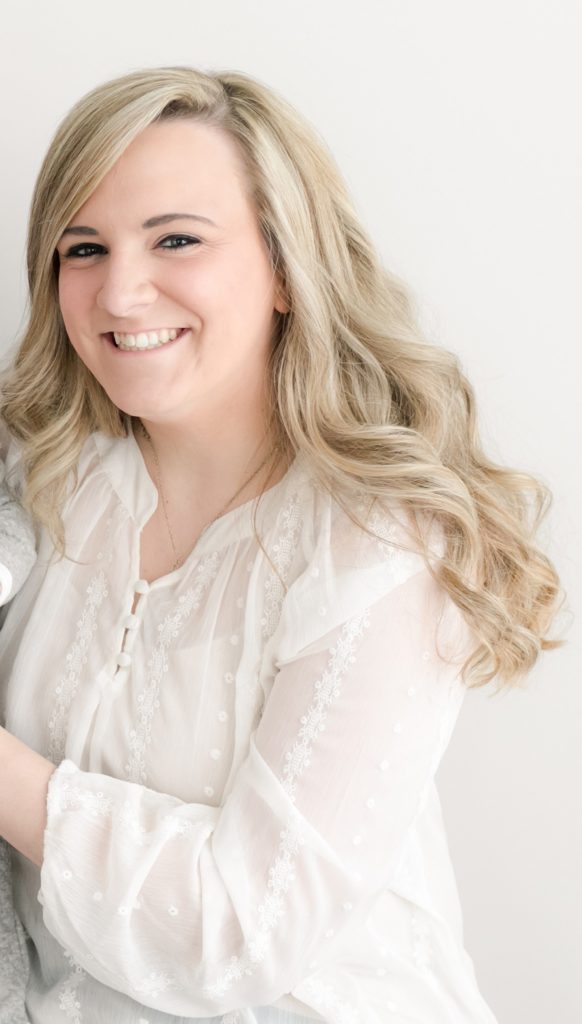 Casey Tharpe
Casey is our Associate Director of Employer Relations. She earned her Bachelor of Arts degree in Communication Studies with a concentration in Public Relations at Longwood University. And she also earned her Master of Arts degree in Human Communication from Arizona State University. Previously, Casey owned her own business and has knowledge and talent in designing websites, planning large and small scale events, as well as social media managing and marketing. Furthermore, she is a professional photographer.
---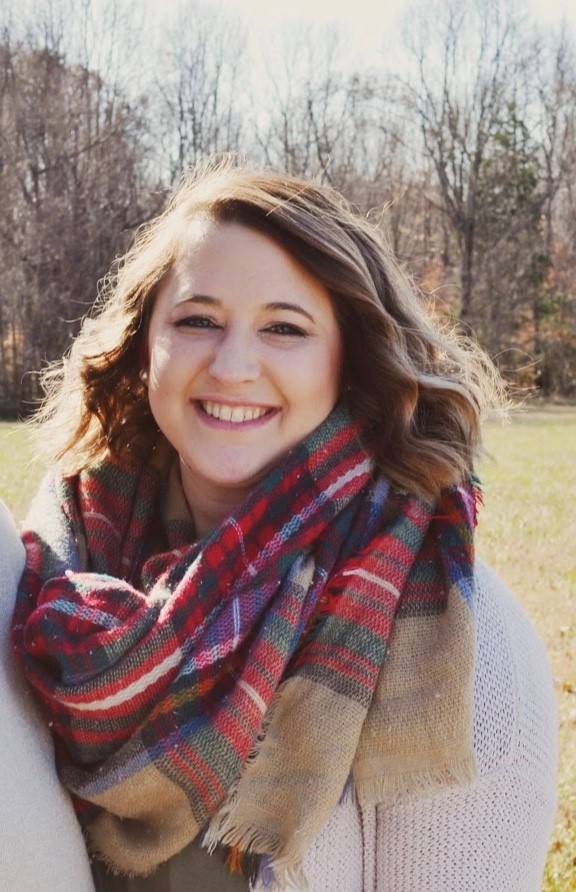 Emily Fulcher
Emily Fulcher is the Administrative Manager for the H-SC Ferguson Career Center. She is a local from the area of Farmville. She studied Kinesiology for a year at Longwood University and took additional business courses at Southside Virginia Community College. Emily is also a licensed cosmetologist and has been cutting and coloring hair for four years. She enjoys spending time playing with her one year old daughter, Kennedie.
---