Andrew W. Barden '21 is a business economics major and mathematics minor here at Hampden-Sydney College.  He has been a Ferguson Career Center Intern for 2 years and has been a part of the TigerFund since sophomore year.  Andrew grew up in the small town of Poquoson, Virginia and aspires to work as a Venture Capitalist specializing in African technology start-ups.  Andrew enjoys fishing and watching ice hockey in his free time.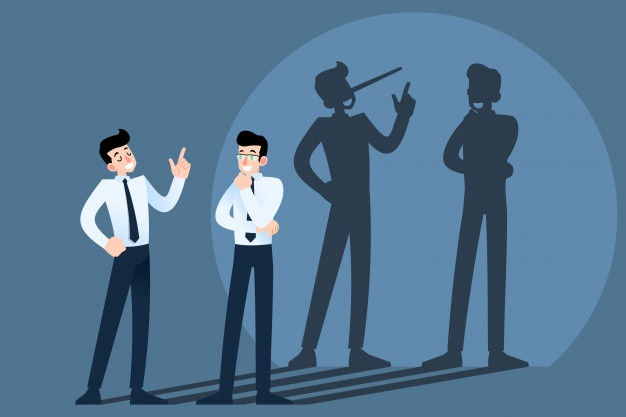 Resumes are very important to one's career development and having a well-crafted resume can make or break one's application for an internship/job. Internship and job applications have become increasingly more competitive and having the necessary experience and skills is ever more necessary. Due to the competitiveness of the application process, some feel the need to lie on their resumes. Individuals have tried this in the past and more often than not, it typically does not end well for the liar.
In today's competitive job market, there is often one or two details that can be the deciding factor between one candidate and another. Human resource departments and hiring managers will often dig into final candidates' resumes to make a final decision. Hiring personnel have gone so far as to contact past employers and educational institutions inquiring about a candidate's experiences. If a potential employer discovers a lie in your resume, this could be detrimental to one's career aspects.
Lying on a resume can have numerous consequences.  As students of H-SC, we are held to a high degree of honor and character that is unsurpassed by many schools; due to the strict nature of our honor code, an H-SC student can be given numerous penalties for his violation of this code (expulsion in some cases).  After graduation, if an employer discovers a lie in your resume, he/she will likely not hire you and can destroy your professional reputation with a current employer or future employers.  Additionally, lying on a resume could lead to being charged for fraud through the U.S. justice system.
The following is a non-exhaustive list are a few things you should NEVER include in a resume:
Fake job experience (includes incorrect working dates)
Skills you do not possess (if you cannot code, do not put it on your resume
Incorrect GPA (if you GPA is <3.0, simply do not include one)
Being a semester short of graduation – but listing you graduated anyway
It is important to make yourself sound as professional and experienced as possible, but you should NEVER resort to lying to get an internship/job.  Of course, not everyone who lies on a resume lives with consequences, but an H-SC man should hold himself to a high honor that does not allow him to lie; if one fails to uphold this high honor, he is not an H-SC man.
Tiger Tip: If you transferred schools, be sure to note that on your resume. There is a difference between transferring to a school to complete a degree, and completing a Bachelor's degree in one field and completing another Bachelor's degree in another at a different school. A simple clarification can save you a lot of trouble. For example:
Hampden-Sydney College, Bachelor of Arts, 2020-2022 (Expected Graduation)
Virginia Commonwealth University, 2018-2020 (Transferred to H-SC)