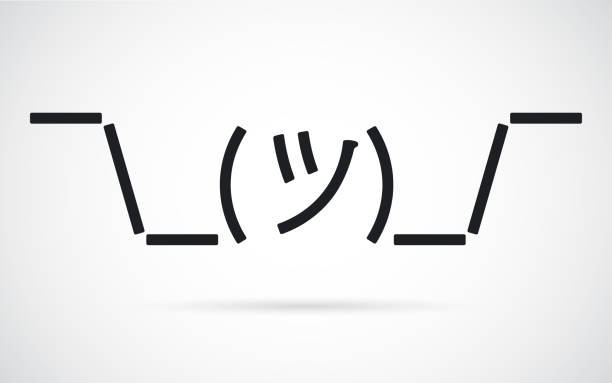 You see great opportunities… with a GPA requirement of 3.0 or above. Is it even worth applying for the position?
If you are interested in interning or working in fields like finance, law, engineering, or computer science, an exceptional GPA is usually required in obtaining a position. Often times hiring managers utilize this benchmark to predict applicant success or to at least make the 100+ applications more manageable – but that's not true for all hiring managers and certainly not for all positions.
If you weren't the best student in college, had a serious health issue that interrupted your studies, or were buried under too many extracurricular activities, there are ways to address this when seeking an opportunity.
Leave your GPA off of your Resume.
Don't include your GPA unless it is exceptional or the employer specifically asks. In general, if you need a certain GPA to apply, recruiters look for applicants with a 3.0 or greater. Is your major GPA higher? If so, include that score instead.
Perfect your Application.
Compensate your low GPA score with a strong resume and cover letter. Demonstrate that you are a well-rounded student with ambition, skill, and leadership ability! Remember, they are look for key competencies like communication, intercultural fluency and a certain level of technical skill.
Tailor your resume by adding action words that match the job description. List phrases like "quick thinking" or "complex problem solving" to demonstrate your communication and technical skills.
Create a clear, concise cover letter that tells your story and why you are interested in the company.
Add work samples (if requested/required) to your application and make sure to list links to any digital portfolios or personal websites.
Get Referred.
"I know a guy…" can actually get you far. This is where our highly ranked alumni network can really help you. When H-SC alumni can refer you from within the company, there is a much higher likelihood that you'll be asked for an interview. Tap into your professional network, and use peers or professors as resources for referrals. Don't forget, if you're referred to a position, mention it in your cover letter. This acts as a "built in recommendation."
Focus on better opportunities that are a better fit for you.
Unfortunately, various firms are strict on GPA requirements. If they require a 3.5, and you have a 2.7, it's not likely you'll make the cut. Apply for internships and entry-level jobs that are flexible with GPA scores, and match your abilities. If you excel at these jobs, you might be able to circle back around to the company you first wished to work for and base your application on your experience.
At the end of the day, if you are unhappy with your GPA, DO SOMETHING ABOUT IT! Even if you are in the first semester of your junior year or last semester of your senior year, each grade counts. Take your GPA seriously, but understand that it is not everything when applying for certain roles.
Most importantly, you are so much more than a number! So don't let this knock down your confidence, and remember all the great qualities you have to offer employers. Once you working for a few years, no one will even ask you about your GPA. They will want to know you have the right communication and technical skills to do the job.
Tiger Tip: Make an appointment through Handshake with one of our career advisors who can help you evaluate your options based on your situation. You definitely won't be the first student walking into the career center with a GPA question.