"We have two ears and one mouth so we can listen twice as much as we speak."

~ Epictetus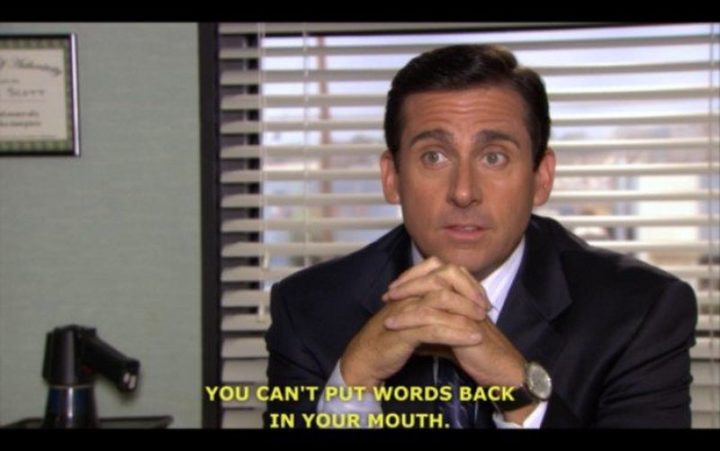 There is nothing worse than a miscommunication that turned a small request into a big problem. Perhaps it was the number of copies ordered of a brochure, or maybe it was deadline that was missed because it was this week and not next week. Either way, it creates awkward situations, difficult conversations, and can sometimes create a major budget issue. This is why employers want new graduates who understand communication is a two-way street.
The Communication competency for career readiness means a new graduate should clearly and effectively exchange information, ideas, facts, and options with persons inside and outside of an organization.
A new college graduate should be able to:
Effectively use public speaking and presentation skills in front of various-sized audiences.
Demonstrate verbal/non-verbal abilities, such as oral and written communication skills.
Ability to use active listening, persuasion, and influencing skills.
Effectively address and resolve disagreements.
Promptly inform relevant others when needing guidance with assigned tasks.
Job interviews are obviously an example of how you use your communication skills, but if you listen to their questions, interviewers will also be asking you to tell them about a time your communication skills were imperative to a situation. Here's an example of a behavioral question where you can put a spotlight on your communication abilities. Remember to use the STAR Method.
Tell me about a time you gave a presentation and something went wrong. What did you do?
I was taking a public speaking class in college, so I felt really confident when our local alumni group asked me to speak to their group about my internship experience with one of our well known companies in the area. Wouldn't you know it… the computer was not working well with my flash drive, and the presentation kept crashing. I had put so much work into my presentation, and now I couldn't use it at all. But since I was invested in doing well, I was able to do most of it from memory. I also mentioned that if anyone was interested in seeing the presentation I could email it to them. One alumnus took me up on the offer, and forwarded it to the VP of Business Development and that's how we ended up here today.
Competencies Highlighted: Communication, Problem Solving, Professionalism