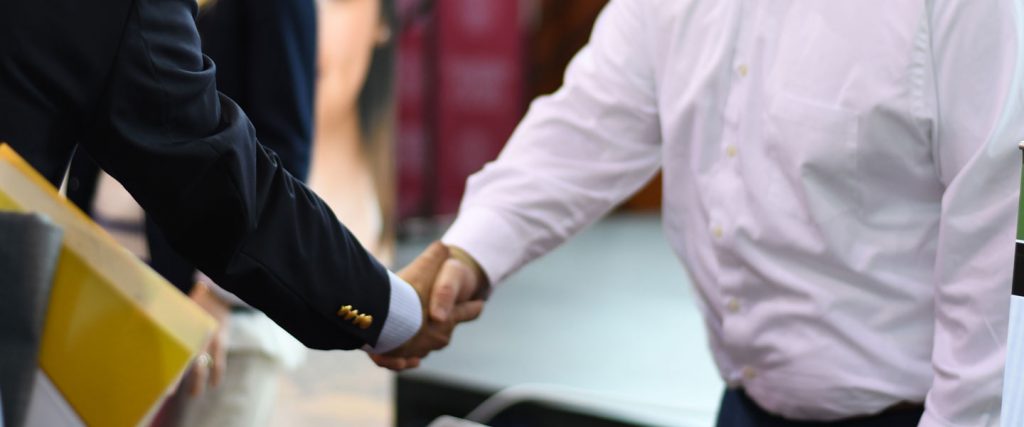 Career readiness of college graduates is of critical importance in higher education, in the labor market, and in the public arena. Yet, for decades, "career readiness" has been undefined, making it difficult for leaders in higher education, work force development, and public policy to work together effectively to ensure the career readiness of today's graduates.
In accordance with its mission, the National Association of Colleges and Employers (NACE) has developed defined career readiness and identified competencies for new college graduates.
Career readiness is the attainment and demonstration of requisite competencies that broadly prepare college graduates for a successful transition into the workplace.

~National Association of Colleges and Employers
With each competency there are expected behaviors students can exemplify during the interview, internship, and as a new employee that will help them standout as a solid new hire. This series will help students understand their strengths and weaknesses, and how they can showcase or improve on each of these eight competencies:
Communication
Critical Thinking
Technology Skills
Diversity, Equity and Inclusion
Leadership
Professionalism
Self-Awareness
Teamwork
Mastering these competencies in an ever evolving process throughout a career, and just like revisiting an old resume, it's important to revisit these competencies to see where improvements can and should be made. Working with your supervisor to find professional development opportunities to help you with your weakness helps you keep your skills relevant and timely regardless of the circumstances that might derail your career.
In this series, you'll learn how each competency is defined, the expected behaviors of college grads, and interview examples to help you know how to present what you've learned in an interview scenario. If you want to try out stories with an advisor, be sure to make an appointment with a career advisor for a mock interview through Handshake.