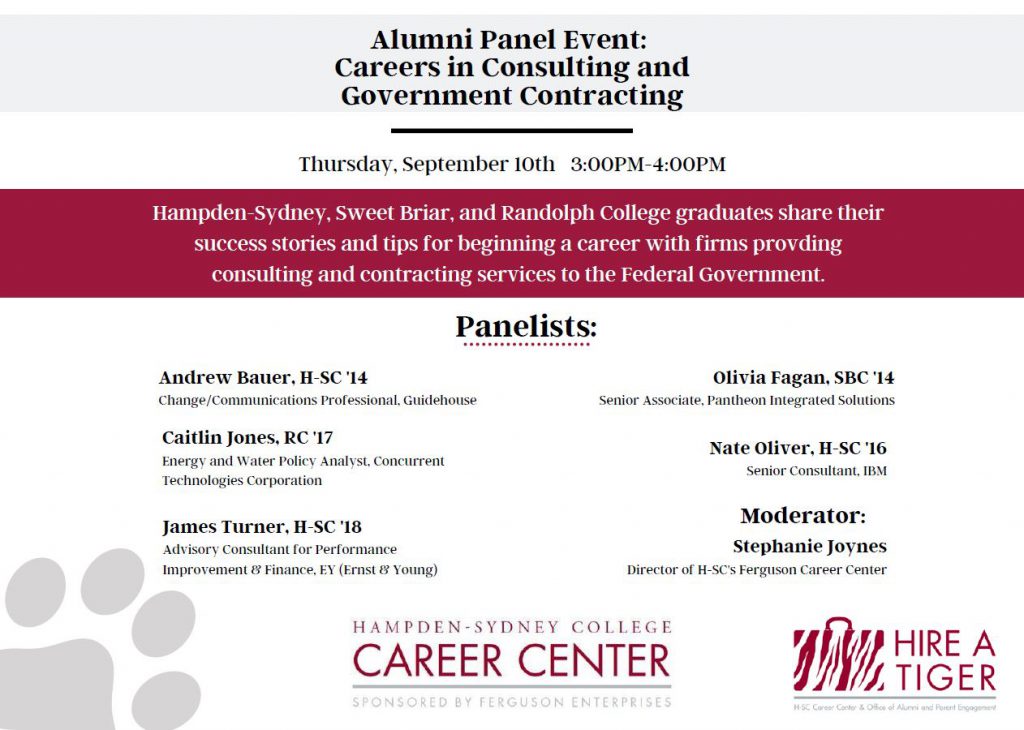 ---
PANELIST BIOGRAPHIES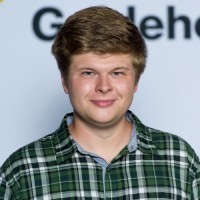 Andrew Bauer, H-SC '14
Senior Consultant – Change Management & Communication
Guidehouse
Washington, DC
Andrew was born and raised in Wisconsin before moving to North Carolina during his high school years. After four years of studying the analytical aspects of creative writing and literature, Andrew received a B.A. in English (minors in Rhetoric and Creative Writing) with distinction while earning back-to-back critical writing awards and a nomination to the selective Senior Departmental Thesis program at Hampden-Sydney College.
Currently, Andrew is a Senior Consultant at Guidehouse and currently supports the Food & Drug Administration (FDA) as a Change Management and Communication specialist. Outside of work, Andrew is pursuing his Master's Degree in Corporate Communications from Johns Hopkins University and planning a wedding in the midst of a pandemic with his fiancé.
---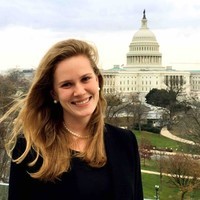 Olivia Fagan, SBC '14
Sr. Associate
Pantheon Integrated Solutions, Inc.
Washington, DC
Ms. Fagan is a Senior Associate with over 4 years of experience providing contractor support to the United States Federal government. Ms. Fagan applies her interdisciplinary perspective of quantitative and qualitative analytics to provide financial, acquisition, and program management expertise for ACAT I programs. Utilizing her multipotentiality, Ms. Fagan delivers financial management, exploratory cost analysis, financial/contractual strategy research, model development, and ad hoc analysis of human management to her federal customers. Additionally, Ms. Fagan assists Pantheon in business development and company engagement. Prior to working as a defense management consultant, Ms. Fagan worked in the financial sector and for the Department of State.
Ms. Fagan graduated from Sweet Briar College with a B.A. in International Affairs and a minor in German. After graduation she backpacked throughout South East Asia for a year.
---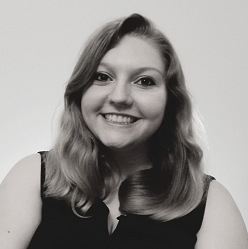 Caitlin Jones, RC '17
Energy and Water Security Policy Analyst Concurrent Technologies Corporation
Caitlin Jones graduated from Randolph College with a B.A. in Global Studies, a B.A. in Environmental Studies with Honors, and a minor in Economics in 2017. Ms. Jones received her M.A. in International Security Policy specializing in Environmental Security and Conflict from The George Washington University in 2019.
In 2017 Ms. Jones began working as a consultant at Booz Allen Hamilton supporting both the Department of Homeland Security and the Department of Defense. After serving as the lead for all Office of the Secretary of Defense environmental reports to the U.S. Congress, Ms. Jones began working with Concurrent Technologies Corporation as the Energy and Water Security Policy and Governance Lead for the U.S. Air Force.
---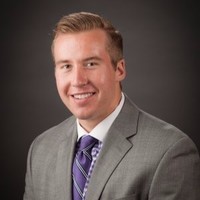 Nate Oliver, H-SC '16
Senior Consultant
IBM
Washington, DC
Nate Oliver is Senior Consultant within IBMs Public Sector Finance Practice in the Washington DC metro area. Mr. Oliver graduated from Hampden-Sydney College in 2016 with a Bachelor of Science degree in Economics & Business, minoring in Military Leadership and National Security. Nate spent a semester in 2014 at the University of Oxford studying History and Literature. Upon graduation from H-SC, Mr. Oliver attended William & Mary's Raymond A. Mason School of Business where he earned a Masters of Accounting degree.
While at H-SC, Nate's activities and honors included the following: club lacrosse president/coach, member of the Society of 1791, Dean's List, Economics Honors Society, Economics and Business tutor, Rotaract Club, H-SC Wine Society, H-SC Cigar and Spirits Society, Golf Club, a Graduate Research Assistant, and intern with Congressman Joe Wilson in the US House of Representatives. Mr. Oliver holds the ICAgile Certified Professional credential. Nate continues to engage with Hampden-Sydney students by offering summer internships through his Tyger Strategies Group and advising the H-SC Consulting Club.
---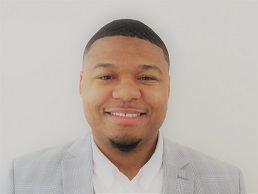 James Turner, H-SC '18
Advisory Consultant for Performance Improvement & Finance
EY (Ernst & Young)
James "Jamie" Turner graduated from Hampden-Sydney College in 2018 with a major in Economics & Business and a minor in Spanish. While on 'The Hill,' Jamie served as the President of the Minority Student Union, a Head Resident Advisor, and the Vice President of Omicron Delta Kappa.
Upon graduating, Jamie accepted an offer as a Program Financial Analyst within the Intelligence Division of Leidos, in Northern Virginia. After learning the ropes of a government contracting business's internal operations, Jamie joined Ernst Young as a client-facing consultant in their Government and Public Sector practice. Jamie serves as a performance improvement Financial Consultant, advising the Department of Defense clients toward financial success. Ernst Young recently promoted Jamie to Senior Consultant for his dedication to learning new skills and excellent client delivery.
Jamie is also a 'fix and flip' real estate investor in his free time, completing his first project during the COVID-19 Pandemic. Jamie enjoys giving back to students looking to break into consulting and government contracting.
---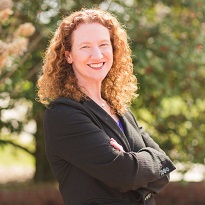 Stephanie Joynes
Consulting Panel Moderator
Director
Ferguson Career Center
Hampden-Sydney College
Stephanie Joynes serves as the Director of the Ferguson Career Center and has been teaching, building experiential programming and leading Hampden-Sydney students towards successful careers since 2017.
She has built strong educational programs that have enhanced alumni collaborations while influencing career, internship and active learning opportunities for students. Stephanie also brings a strong background in career advising, marketing and educational outreach through her experiences at the Raymond A. Mason School of Business at The College of William & Mary, The Colonial Williamsburg Foundation, and the Smithsonian Institution.
Stephanie has earned a Bachelor of Arts from Syracuse University with a dual major in English and Anthropology and a Master of Arts in the Social Sciences from The University of Chicago.
---