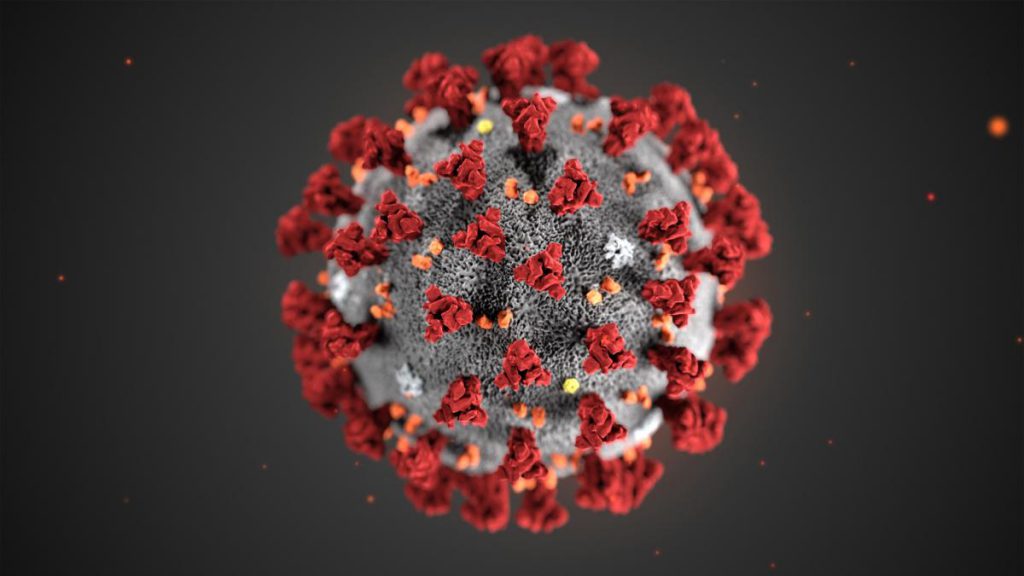 NOVID-19 has made it pretty difficult to know what will open in these upcoming months. Meanwhile, some internships are on hold, others are switching to virtual, and others may be shortening their timeline. So, what do you do next?
While you are focused on your classwork and finals right now, the reality will set in that you have a lot of time on your hands. This is the perfect time to build skills employers want, and fortunately for you, organizations are allowing you to test drive their online platforms and build your skillset. Additionally, you'll want something interesting to say when an employer asks, "So, what did you do during the pandemic?"
Here are a few of our favorites:
Something for Everyone – Liberal Arts Online
Pick up a new language, enhance your Excel skills, learn Adobe Creative Suite, or start learning Python. What are the skills you need to build or practice so you have what employers need right now?
For Future Educators
For Creative Students
For Athletes
Share in the comments what you are watching, using, and learning that other students can use right now.
Tiger Tip: This is a unique time to learn a new skill, try something new, or practice a talent you really enjoy. Take advantage of this time and free resources – and then you'll have something interesting to talk about when you are networking or interviewing.