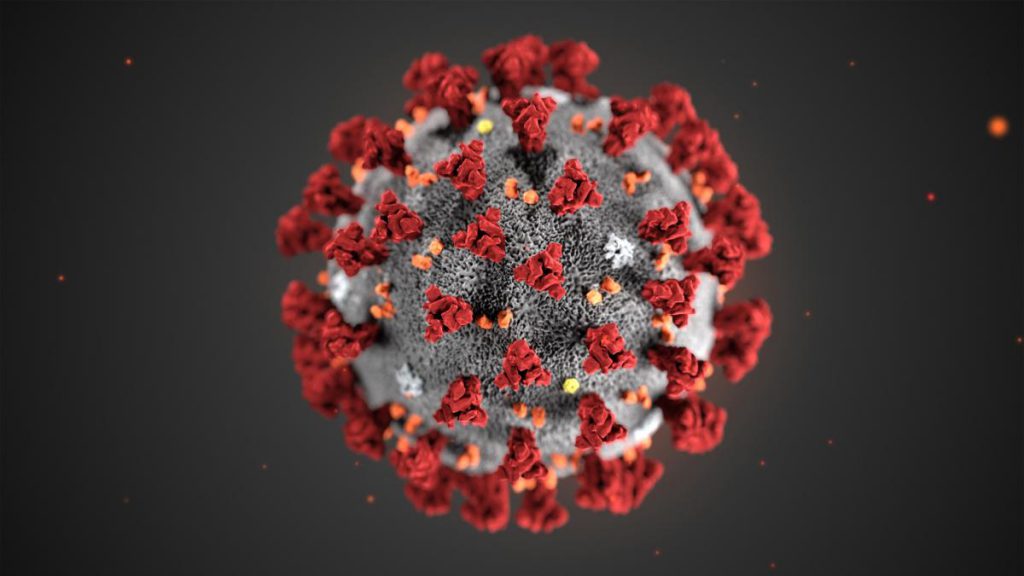 There are a lot of questions regarding summer internship programs for Summer 2020. With COVID-19 and everyone's efforts in "flattening the curve," companies are still evaluating how to approach the next few months. The National Association of Colleges and Employers (NACE) polled both Career Centers and Employers on April 1st to gain a greater understanding of how both are approaching their interactions with students. Due to the real time changes, participants in this poll could go back and update their answers at any time. For the most up to date data, please visit NACE's website.
EMPLOYERS (N = 234)
64% of employers surveyed are not revoking ANY offers at this time, while 22% are still considering it. 12% are revoking offers to their summer 2020 interns, and about 2% are revoking offers to full-time recruits
While not many employers are revoking offers, the percentage of offers being revoked for full-time recruits sits at 53.5%. However, that average is based on ONLY 6 responses; please interpret this finding with great caution. Based on 43 responses, about two-thirds of offers to interns for summer 2020 are being revoked.
30% of employers surveyed are going ahead with their internship programs as planned, while others have moved interns entirely virtual, reduced the length of the internship, or moved events online.
About two thirds of employers say they will recruit class of 2021 at the same level as they did for class of 2020, while 16% are still undecided.
About 55% of employers surveyed plan to attend both on-campus and virtual career fairs, while about 18% are still undecided, and about 5% will attend only virtual career fairs.
52% are still undecided as to whether they will increase use of virtual media for recruiting purposes, though just under 7% do not expect to increase their use of virtual media.
COLLEGES (N = 495)
Nearly all career centers (98.6%) are interacting only through virtual methods.
Nearly all career centers are maintaining their resume review (98%), job search advice (98%), and general counseling services (94%).
Just under half of career centers (49%) plan to hold career fairs in the fall, while about 6% plan to hold only virtual career fairs.
Only 7% of career centers expect to facilitate employer recruiting interviews solely on campus, while 28% plan to facilitate them solely through virtual methods.
7% of institutions will provide financial support to students if their paid internship is revoked; 93% do not.
If a student's internship is moved online, 43% of schools say credit will be given as originally planned, while 28% say the relevant academic department will re-evaluate and make that determination.
Tiger Tip: If you aren't sure if your internship will be proceeding this summer, it's okay to ask. Keep in mind how your internship might be able to convert into a virtual setting. In times like these, companies may be investing more in marketing and connecting with their loyal base, so social media, demographic research, and customized messaging could be useful. Others might need research, analytics, or a different generational perspective of how to move forward post-pandemic. That's where you can help.