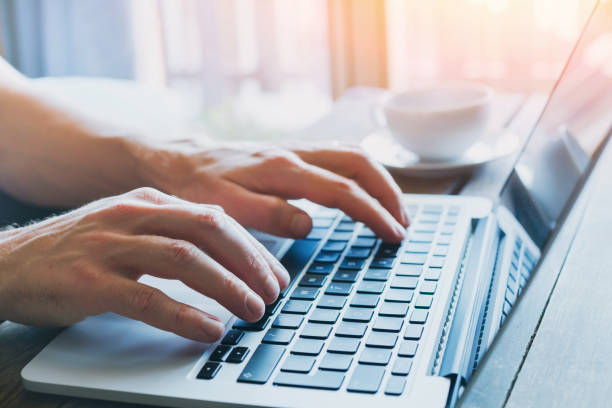 You have your resume finalized, completed your profile in Handshake, and have a stellar LinkedIn. But the job posting is asking for a cover letter.
What is a cover letter?
The cover letter in the application process is to essentially introduce yourself to the hiring manager and explain why you are interested in that particular position and that company. A generic one is not going to sell you to an employer if doesn't who why you, why them and why you would be great together.
Do I need to write a customized cover letter for every position?
If you have the option to write and upload a cover letter, do it. First, it's your introduction to who you are and why you are applying. But it's also showing you do more than the bare minimum. The only time you shouldn't send a cover letter is if the posting makes it very clear not to send one.
If you were the hiring manager, who would you choose?
Someone who sent only a resume.
Someone who sent a generic cover letter that was likely used to apply to 15 other jobs.
A candidate who clearly did their research about the company and wrote persuasively about how their experiences are a great match to the position and how they can move the company forward with their skills.
What should it include?
Cover letters should be formatted with an introduction, at least a paragraph of why you are applying as well as your skills, and a paragraph concluding that you are looking forward to speaking more about the opportunity and how you can be best contacted. it should be no more than one page long, but clearly communicate the skills that are most relevant based on the job description. In fact, you may want to use the same wording listed in the job description should the company be scanning letters and resumes for certain keywords.
What if I heard about the position from someone within the company?
This is your chance to mention you heard about the position from Patrick Henry, Marketing Director for Company XYZ. Perhaps he has spoken highly about his experience within the company, especially about how Company XYZ gives back to the community by holding a blood drive every October. Perhaps your fraternity hosts an annual blood drive with the American Red Cross. That insider knowledge shows your values match the company's values. Hiring managers aren't just looking for certain skills – they want to make sure you are the right fit to their company culture.
Looking for a template? You can find one in Handshake. Looking for Hire a Tiger opportunities? Login to Handshake, go to Jobs and search for "Hire a Tiger."
Tiger Tip: Check your cover letter for any copy edits, misspellings or grammar mistakes. Check it again. Have a friend read it. Read it outloud. Why? Imagine reading cover letters that are applying to a position at Hampton-Sydney College. It's happened.