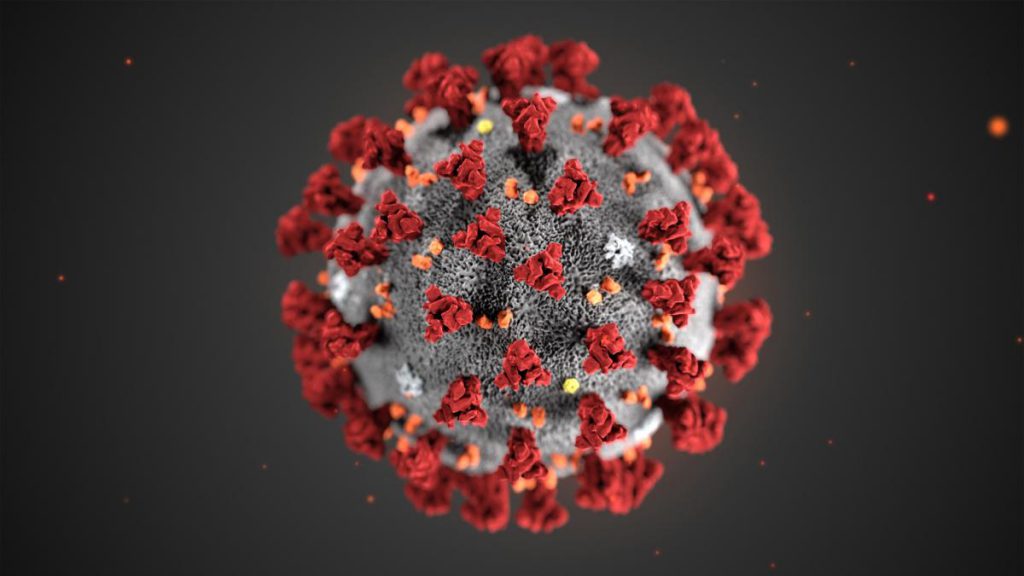 We miss you.
We miss having you stop by the Ferguson Career Center. We miss you stealing our candy, or getting a quick cup of coffee from the Keurig. We miss your stories, and how you study for your test at our conference table. We even miss that time you put The Spice Girls on the big TV, and made us laugh by singing along with it. (Who knew you would know all the words?)
But here we are, and we want to remind you that we're still here to help you find the resources you need so you can take that next big step. Maybe you need a tutorial on how to master that particular part of Python, or you need to figure out how to create an online portfolio of your graphic design work. Maybe you did hear back from that job you applied for but you aren't sure what salary you should request. Contact us at any time, and we'll help you through this unprecedented time.
A huge thank you to Handshake for compiling these resources for students like you:
If you need mental or emotional support:
If you need help moving:
If you're in need of affordable and reliable internet access:
If you're concerned about finances:
If you get hungry:
If you want to stay active while indoors:
If you need some entertainment:
Tiger Tip: Even if you aren't on campus, you are part of a very special Hampden-Sydney College community. Don't ever forget that and don't ever be afraid to ask for help.